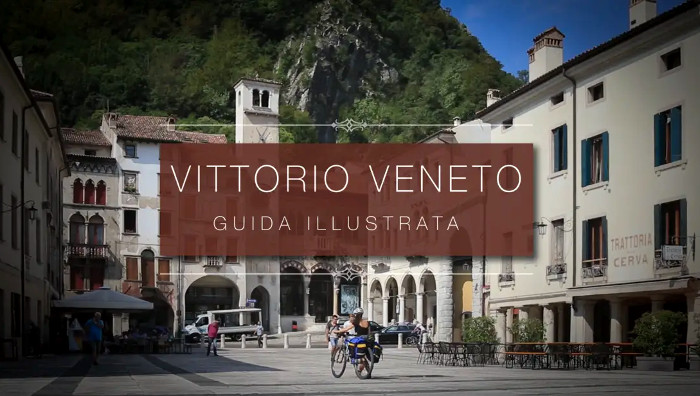 Vittorio Veneto - Illustrated Guide
Vittorio Veneto has a new Illustrated Guide which takes you to discover our beautiful city.
The Illustrated Guide is written by 12 authors that love Vittorio Veneto.
Rich in art, historic centers, anecdotes, curiosities and characters, Vittorio Veneto has an important crossroads for trade and a well-known holiday resort between mountain and DOCG Prosecco vineyards.
Find the Vittorio Veneto new Illustrated Guide here: